By Matt Daly, CEO and co-founder, StructionSite
Risk has always played a role in construction. Issues like labor shortages, health and safety hazards, budget concerns, design flaws or issues with materials can derail projects and generate steep financial repercussions even in a "normal" climate -- and 2020 is anything but normal. We've got COVID to contend with, a resulting global recession, disrupted material availability and other uncertainties, which affect construction in different ways. Our current environment heightens risk across the board.
The construction industry's never had to deal with so many unknowns -- employees, contract workers and trade partners getting sick; limited mechanisms for quality control as fewer people are allowed on site; new safety and distancing regulations to comply with. It all can wreak havoc on productivity and schedules; materials not showing up on time because of shutdowns or because shipping companies are overwhelmed. The list goes on. And all the while demand for construction marches on.
With so much happening, it's essential to nail down sound risk mitigation strategies to keep projects on track as well as to keep workers safe (not to mention paid on time). Before COVID was ever imagined, the Construction Industry Institute (CII) had posted some general risk allocation principles, which bear repeating:
Many risks cannot be entirely eliminated, but can be controlled.
Eliminating one risk may cause new risks to materialize.
Many risks are independent so it is important to evaluate risk dependencies to be able to predict the cumulative impact or 'domino effect' that may materialize with the realization of one individual risk.
So how in the world should we approach risk today?
Take Inventory
To understand how to protect yourself and your business, it is essential to know where you are today. Where is your firm getting hit? For example, are workers not showing up? Are some not producing at the same level as others? If you and/or others on your team are having to work even more hours to plug those holes reactively, a problem is likely.
Have budget estimates gone awry due to scarcity of materials or decreased productivity? Are product shipments from suppliers delayed, throwing schedules off? Chances are, you have not had a chance to adjust your production rates for other bids that could be in the works. This means not only are you struggling to complete current jobs profitability, but future jobs are at risk as well. It can be vital to your business over the short and long term to evaluate the data you have -- quantitatively and qualitatively -- identifying adjustments to lower risk. Understanding risk on current projects can help predict future effects on upcoming projects.
Take Action
Once you assess this data and spot any trends, you can take action and establish systems and practices that keep things moving in the right direction. One of the biggest risk factors we hear about from the industry is manual tracking. Many job sites still rely on paper documents causing delays and inaccuracies in reporting. 
In reliance on manual processes, you introduce both human error and delays in communication that can be costly to a project. Oftentimes information is incomplete or incoherent when collected from the field manually. In addition, the lack of automated handoff and notifications can lead to misinformation that can open a project up to risk. These types of disjointed documentation workflows can compound delays and cost overruns even more so than the initial risk itself when decision makers are provided inaccurate or delayed information. 
Because of common examples like this, it may be time to move to an automated system for documentation. This way forms can be generated, filled out, corrected (if need be), supplemented and housed all in one place. Tasks like these are easy to implement and can add a certain level of control, opening the opportunity for more streamlined communication workflows to present themselves to project teams. 
And having this level of documentation also protects contractors amid disputes, which can take up a tremendous amount of time and money. For example, the Ninth Annual Arcadis Global Construction Disputes Report found that the global average value of disputes was $33 million with a duration of 17 months, most of which could have been resolved quicker and cheaper with quality documentation.
Then there are areas where tech can give a much-needed assist in coping with the pressures of COVID and beyond. Intelligent software can now help with scheduling, ordering, and bidding processes based on real time information that can influence how, when, where and for how much jobs can be completed. Smart systems weigh all of this information to ensure that contractors are operating in the most efficient manner possible, regardless of the environment.
Take a Long-Term View
As practices and technologies come into focus to help control and reduce risk throughout your organization, remember that it is a process. Eliminating one risk could open up new ones with unintended consequences, as mentioned by CII, You can prepare as much as possible, but your plans will never cover every scenario.  Strive to implement systems that allow maximum flexibility and adaptability.
Environments constantly change as we experienced in 2008, and now in 2020. There are learnings we can take from each to plan for the future, identifying where inefficiencies lie and what we can put in place to remedy them. Those firms with the ability to pivot, while keeping core workflow structures in place, will be able to handle conditions in the future. 
 As we settle in and look at our pain points, we have a chance to consider what could make our industry better, more efficient, more connected. We have the opportunity to modernize and transform. 
By diving into the hard questions, realistically assessing common practices and understanding the tools at our disposal-- both human and machine-- the construction industry could serve as a light at the end of a very dark period. If we put in the work, we will emerge stronger.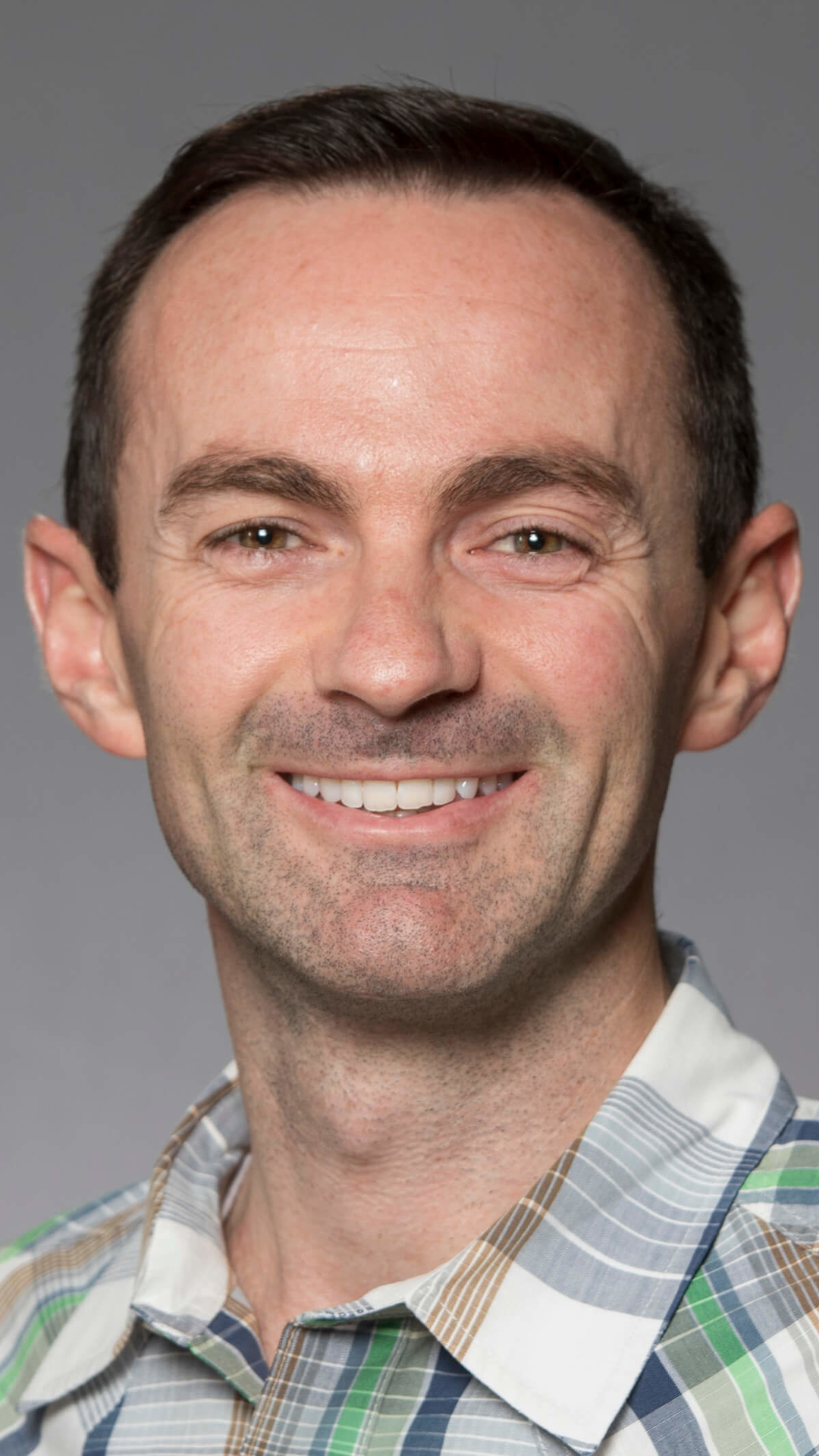 Matt Daly is the CEO of StructionSite, an Intelligent Project Tracking software combining 360 cameras and AI to automate the production tracking process. Prior to StructionSite, Matt spent nine years at FARO Technologies where he learned about lean manufacturing and process control while helping automotive and aerospace manufacturers implement 3D scanning solutions on their production lines.