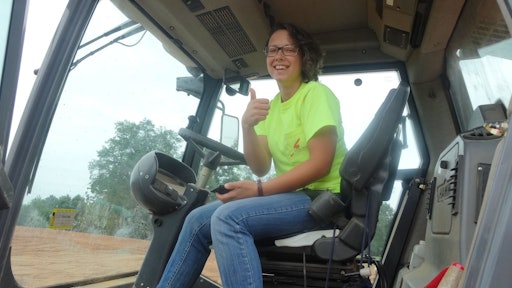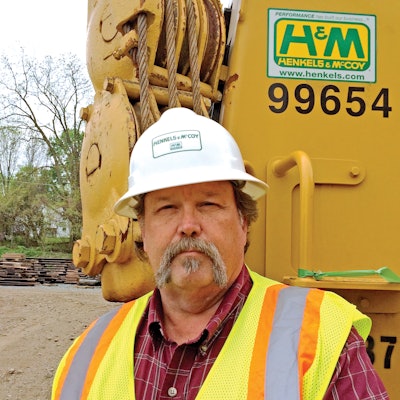 One of the greatest things about being a manager is the number of lives you are able to touch. The old cliché, "no two people are alike," is actually true. There may be some similarities. But when it comes down to really knowing someone, you find out how unique they really are.
Human resource management has been defined as "the process of hiring and developing employees so that they become more valuable to the organization" (businessdictionary.com). I have been told several times, "Hiring good people is very difficult these days." But it has been my experience that if you understand generational differences and what drives these very different groups, you can be very successful in a quality hire. You can also build a great team around each person's strengths and weaknesses.
Have a clear job description
The key to hiring the right person is to have a very clear and precise job description. This attracts potential candidates, is the basis of interview questions, and is the first indication the candidates have in knowing your expectations.
I have found that the best job descriptions are written to read like a brochure for a five-star resort. Give the reader the sense that this position was made for them and get them excited for the interview process. This is where you can meet and converse with some very interesting, cool people.
One of my past CEOs gave me some advice several years ago. During every interview his words repeat in my mind: "Only hire someone you feel can take your place over time." This advice has proven very successful for me, even when I am hiring a level-one position. A quality interview can provide insight into any person's personality and abilities, and help you understand what drives them. I try to schedule each interview for at least an hour.
Tips for onboarding new hires
Once the hiring process is complete and you have your new hire, the onboarding process is the first impression your new hire will have of the company and the position. Most of all, it will build upon the excitement created during the hiring process.
When developing the onboarding, take into consideration what you have learned about your new hire. What are their goals in a career, what drives them, what are their self-described strengths and weaknesses?
Involve your existing team. Exposing your new hire to a well-balanced team will give them the confidence to open their mind and become an integral part of the organization.
During the onboarding process you should watch closely, listen and learn about your new hire. This is the first step in the developing process. And believe me, there is nothing more satisfying as a manager or as a person of influence than to watch an employee develop, grow and become a successful part of any organization.
Now this all may seem like a lot of work, but not hiring the right person can have even deeper adverse consequences, costing more time and expense, and casting doubt about a manager's credibility and judgement.
What a successful hiring process looks like
Let me share one of my best hiring success stories. I posted an opening for a "Utility Technician." This was a level-one, mechanics helper position with great growth potential for the right candidate.
I reviewed several resumes and narrowed down to six candidates I wanted to interview. After the six interviews, I was ready to make an offer. Then one of my colleagues contacted me and asked if I would grant an interview to someone he knew. Now I don't normally do this, but after reading this individual's resume—which was not a very good resume by the way, but was full of passion and very creative—I decided to interview this person. We had a great conversation, and I knew this was my guy. The offer was made and I immediately developed an onboarding agenda.
The first thing on the agenda was for him to learn of the rich history of our company. I made sure he was introduced to as many executives as were available, as most of the executive management staff at this company had also started out at level-one positions several years ago. This established longevity and solidified the company's succession philosophy.
Going into the development stage, I assigned this individual to spend a specified amount of time with each technician, administrator and midlevel manager in our group. This was a six-month process. I made a point to have candid conversations not only with my new hire, but also with each team member with whom he spent time.
Now, as I've stated before, understanding the different generational groups within the workplace matters. I knew that since my new hire was a millennial, we had to develop him rapidly and constantly challenge his technical ability. I made sure he was exposed to our efforts to develop a strong, complex telematics program, allowing us to get real-time data out to the field operation and give them the information and tools they needed to make real-time cost-saving decisions.
In his second year of working with this team, my new hire was promoted to Telematics and Technology Specialist. I knew he completely understood the goal of our project and told him it was his to use to do something great.
Our telematics program is now recognized as one of the best in the industry. Our accomplishments have been publicized in several trade magazines, and our program is followed by OEM and aftermarket telematics solution providers. This employee is now considered the subject matter expert for telematics for our entire company and serves on two advisory boards or industry associations. He has also received his EMS certification from the AEMP and is actively involved in its technology committee.
Every time I see our team and its individual members receive accolades, recognition and success, it gives me a great sense of pride. As a manager and especially as a human, this is how I measure success.