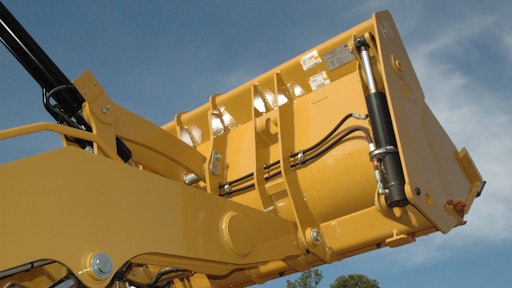 The loader bucket market is expected to reach $3 billion USD in 2019 and see a promising compound annual growth rate (CAGR) over the forecast period (2019- 2029), according to a report by Future Market Insights (FMI). General-purpose buckets, due to their versatility, are estimated to capture almost one-third of the global loader bucket market share.
Market growth during the period will rely directly on the growth pace of the mining and construction industries, which is estimated to be in the range of 3% to 4%, respectively. Yet, the market is also expected to see a notable spur in demand from the waste recycling and management sector.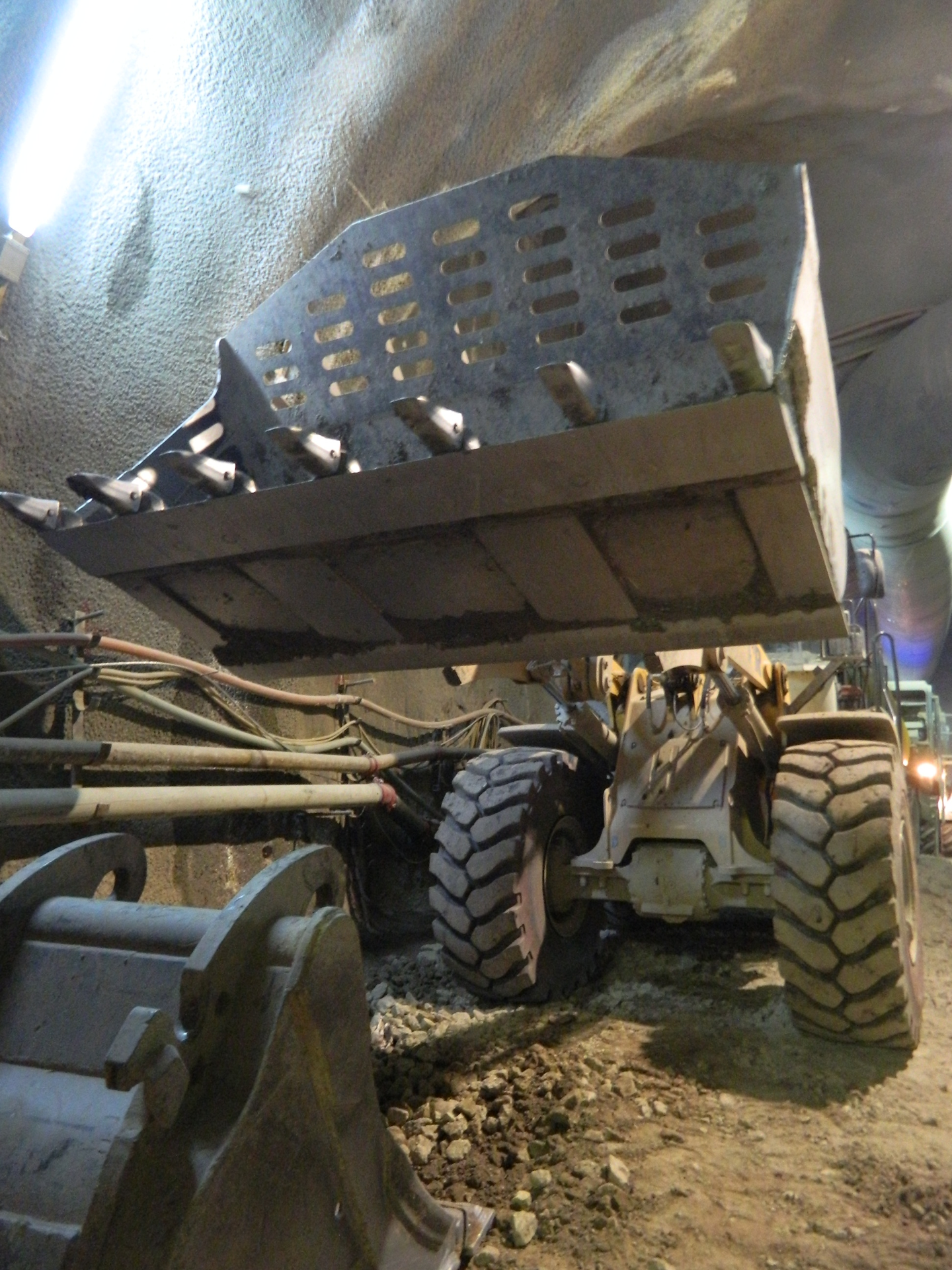 The construction industry continues to play a pivotal role in the loader bucket market and is expected to see high volume orders of loader buckets in the global market. With healthy investments and implementation of construction projects undertaken by both the public and private sectors, the global material-handling equipment fleet and subsequent sales are expected to expand, including the sales of associated accessories and components. According to the United Nations, Asia Pacific alone will need to spend about $1.5 trillion USD on infrastructural investment for sustainable development, which is equivalent to 5% of the region's GDP in 2018.
Observing the trends in the mining sector, demand for loader buckets is expected to be generated mainly from surface/open pit mining for ferrous minerals and coal, with the Americas and Asia Pacific being major mining hubs. Though the mining industry is in a recovery phase in Europe, the region is expected to demonstrate moderate growth in the loader bucket market, backed by favorable end-use industry dynamics and increasing concerns toward waste management.
Since waste management has a strong link to many global challenges, the incorporation of waste recycling facilities in many countries such as the U.S., Germany, South Korea and China has increased, creating substantial market space for loader buckets.
Because the loader bucket market is considered to be fairly consolidated, market players such as Komatsu Ltd., Caterpillar Inc. and Deere & Company are expected to continue seeing strong sales order inflow, retaining their dominance throughout the forecast period. Manufacturers of loader buckets are aiming to offer low life-cycle cost and durable bucket options.