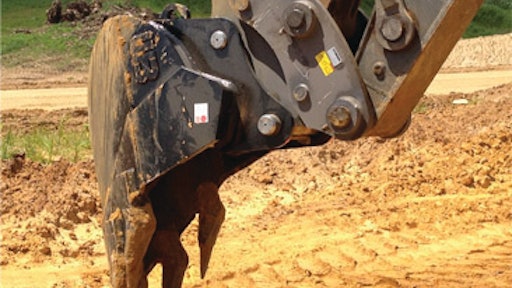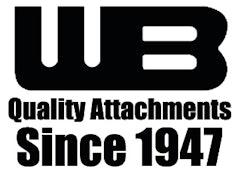 Werk-Brau reinforces its V-Line Strata Rock and Frost Severe Duty Buckets with T-1 steel to withstand a design that allows the excavator to exert all of its force on a single tooth point. The bucket is designed specifically for excavating frozen ground or layered rock.
Extra-severe-duty model available for digging tougher and more-abrasive rock
T-1 steel in all critical or high-wear components
Oversized leading edges
Cutting edge of reinforced plate with tapered side plates
Twin-pointed teeth set in a manner to provide maximum penetration
Standard sizes from 1/4 to 3 cu. yds.
Video: How the Werk-Brau V-Line Bucket Digs Rock
More like this: Buckets
Companies in this article
Request More Information
Fill out the form below to request more information about
V-Line Strata Rock and Frost Buckets