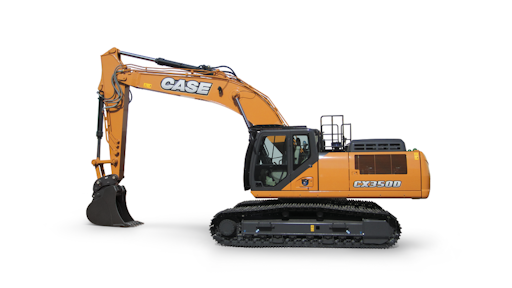 CNH Industrial N.V. entered a new licensing agreement with Sumitomo Construction Machinery Co. to manufacture Sumitomo designed crawler excavators (models ranging from 13 to 35 tonnes) at designated plants within its manufacturing network. Start of production of the new localized models is planned for mid-2016.
The agreement also extends the decades-old global supply agreement between the parent company to the Case and New Holland brands and Sumitomo. Sumitomo has supplied excavator models ranging from 7 to 80 tonnes to CNH brands since 1992.
"This new licensing agreement confirms CNH Industrial's intention to invest and leverage the most advanced specialist players in the industry in order to provide customers around the world with construction equipment that consistently delivers performance and productivity," said Richard Tobin, CNH Industrial CEO and brand president of Case and New Holland Construction. "We are excited to embark on this new phase of our partnership with Sumitomo (S.H.I.) Construction Machinery as it secures our supply position in this important product category and increases our manufacturing flexibility to meet the demands of our customers."
CNH still sources mini excavators (up to 5.5 tonnes) from Kobelco.
CNH and Kobelco End Alliance, Kobelco to Rebuild North American Network