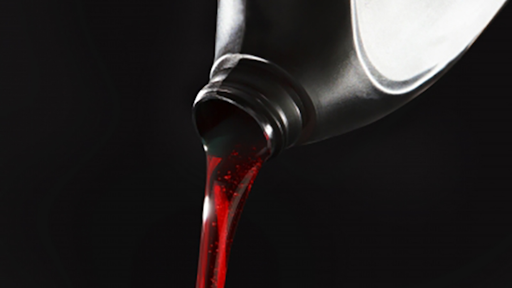 To help equipment owners and managers prepare for the the upcoming transition to PC-11 engine oil categories Chevron offers a weekly "ask an expert" Q&A series. Below are what the Chevron experts had to say about the new categories FA-4 and CK-4.
Why is PC-11 offered in 10W-30 and HTHS 10W-30?
Lower viscosity oils can provide better fuel efficiency. While some will be hesitant to shift to lower viscosity oils, those looking to take greater advantage of fuel economy may want to consider the low high-temperature high shear (HTHS) viscosity 10W-30 API FA-4 oil, which is developed for optimized fuel economy. Since these oils will only be recommended for certain new on-highway engines, it is important to first consult with your engine OEM for guidance on the appropriate specification and viscosity grade that is compatible with your hardware.
Will the new PC-11 HDMO offer the same protection?
PC-11 products will have new cutting edge technology developed for additional wear and oxidation resistance allowing for improved engine protection and reliability versus API CJ-4 oils. Furthermore, PC-11 formulations will have the same limits on sulfated ash, sulfur and phosphorus content which have proven to help maintain and maximize the life of emission control systems (like diesel particulate filters – DPF).
How will you determine which PC-11 oil is right for your fleet?
As is the case today, selecting the right engine oil product for your fleet starts with an evaluation of the types of engines (make, model, vintage) that make up the fleet. Your oil supplier will then be in a position to recommend the products that carry the industry and OEM specification credentials along with the viscosity grade options that meet the engine maker's requirements. This will be increasingly important with PC-11, since there will be even more choices and new OEM requirements and restrictions.
Which PC-11 oil should be used for off-highway vehicles?
API CK-4 can be used to replace all API CJ-4 (previous category of oil) use scenarios. We expect API FA-4 to be recommended in a much more limited set of engines/applications, especially in the near term. In particular, we do not anticipate API FA-4 being recommended in off-highway applications. We expect OEMs to publish more specific guidance as to the limitations (or restrictions) associated with these lower viscosity oils in 2016, before they hit the market.
Will the additive packages change in the new oils?
Engine oils meeting API CJ-4 will definitely need to be reformulated to meet the demanding new requirements of API CK-4 or API FA-4. In many cases, this requires changes to the core additive system to optimize for wear protection while also bringing significantly improved oxidation stability and improved protection against viscosity loss due to shear.
However, these new categories retain the same "chemical box" that was introduced for API CJ-4. So the limits on the amount of sulfated ash, sulfur, and phosphorus (sometimes referred to as "SAPS") haven't changed, meaning that these new improvements come without a compromise to protection of your emission control system.
If you subscribe to a used oil analysis program, it will be important to establish new "baselines" to reflect the additive package of the new products — just like you do any time you change to a new oil brand