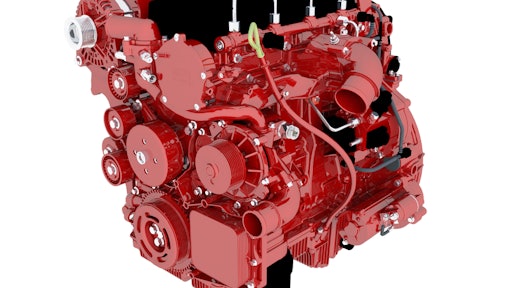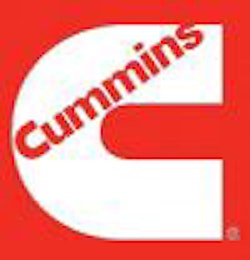 Cummins not only designed its exhaust catalyst for a maintenance-free life, but adjusted every aspect of the new QSF2.8 (at 2.8 liters its smallest off-road diesel engine) to reduce maintenance and enhance reliability.

The Electronic Control Module (ECM) is remote mounted for easy plug-in to download diagnostic and operational data. The QSF2.8 uses smart electronic tools such as the QuickCheck 5200 handheld rugged device, with a common operating system for all other Cummins engines.

Maintenance-free components:
Direct-drive oil pump
Direct-drive water pump
High-pressure common-rail fuel injection system
Turbocharger 
Camshaft chain drive
Leak-free sealing techniques are used for all critical interfaces on the engine.

Lube oil, lube filter and fuel filter are set-up for fast service, with up to 500-hour change intervals. The fuel filter is remote mounted for easy access, and the new Fleetguard oil filter offers fast, spill-free removal and has a composite outer shell that is stronger than metal and easier to dispose of.
The QSF2.8 is available with either open or closed crankcase ventilation breather mounted to the valve cover, reducing emissions and ensuring a cleaner engine by removing oil mist and drips. The breather system is service-free, requiring no filter element changes.
Companies in this article