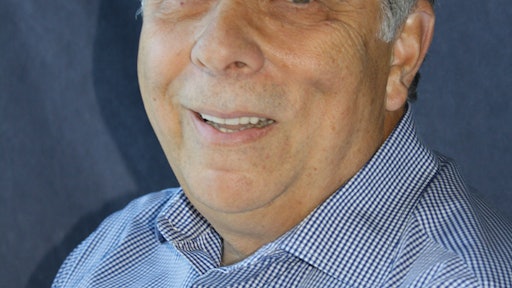 Purchase price may be just the beginning of the added cost U.S. EPA diesel emissions regulations bring to construction equipment. Equipment dealers have told us that only 20% or 30% of their customers are aware of the Tier 4 final regulations, according to a preliminary survey just completed. Dealers expect pre-Tier 4 machines to become more valuable. Prices of those machines are seen to increase as much as 10% and some models as high as 15%. Machine residual values (the amount to be paid off at the end of a lease or long term rental) are expected to decline which will mean lease and rental rates are likely to increase.
Into the tenuous U.S. construction-market recovery comes Tier-4-interim equipment with exhaust filters that depend on ultra-low-sulphur diesel (ULSD) fuel for reasonable service intervals. Run these machines on fuel with higher sulphur levels, and it will quickly clog the diesel particulate filters and render the machines ineffective.
Because ULSD is currently only refined and sold in North America, Europe and Japan, it's quite possible that Tier 4 could disqualify a vast number of buyers of second-hand equipment from diesel-regulated nations. Bidders from Latin America, Africa, the Middle East and Asia have supported used-equipment prices for years. There is no indication ULSD will become available anytime in the near future in those markets.
We estimate that a very large percentage (up to 40%) of used machines currently sold in North America are eventually purchased by users in Latin America, Africa and the Middle East. We believe that when used machines equipped with Tier 4 interim and Tier 4 final engines reach the end of their first useful life stage, the traditional flow of used machines from North America to emerging markets will be severely constrained. My company is conducting a study to anticipate the unintended consequences of the U.S. diesel-emissions regulations.
Our study is not about technology. It is designed to determine how the technologies aimed at satisfying the regulations will affect near- and long-term equipment sales and pricing.
We will gather a range of opinions from informed managers who will be dealing with the problem in order to uncover possible results. We will interview equipment users, manufacturers, and new and used equipment dealers in North and Latin America with intent to address some of the following issues:
Will construction equipment users:
Skip over Tier 4 interim and wait for Tier 4 final machines to be introduced?
Extend the life of their Tier 3 and lower machines by repairing and rebuilding them?
Remanufacture used machines?
Rent or lease more and let someone else assume the residual value risk?
Other issues to be addressed by this research:
What will be the impact on machine residual values?
What will be the impact on fleet age?
How will residual-value changes affect rental rates, lease and financing rates?
Will U.S. auctions be affected?
Can Tier 4 devices be disabled?
Will Tier 4 machines be saleable outside the U.S.?
Will used equipment export markets diminish?
If you'd be willing to share your experience with purchasing Tier 4 interim equipment and/or plans for managing pre-Tier 4 machines to minimize your exposure to the new technology, please contact me at frank@manfredi.com.