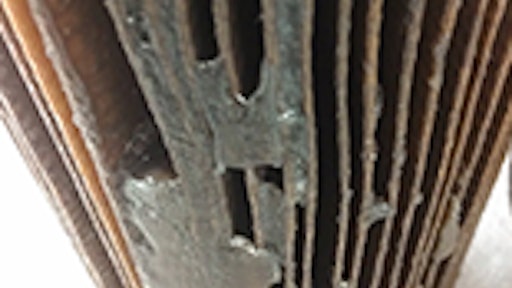 Clean Fuel Solutions, a business within Donaldson Company, Inc., has announced its next interactive webinar: Glycerin – The Unwelcome Companion of Bio-blends. The 20-minute webinar  — slated for 12 p.m. CST and 3 p.m., Thursday, October 22 and again at 8 a.m., Friday, October 23 — will focus on various questions regarding glycerin, including:
Where does the gylcerin in fuel come from?
How does the presence of glycerin affect filter and equipment performance?
What are the best ways to minimize glycerin's impact?
To register for the webinar, click here.
Past Donaldson webinars, including Water in Diesel Fuel, What is Dirty Diesel Costing You? and Diesel Fuel: Buying What You Need and Getting What You Buy, are available for viewing online at mycleandiesel.com.