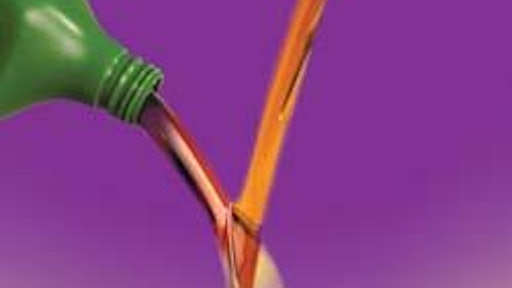 Article originally published on Noria.com.
Mixing oils with different additive packages is never recommended. Doing so could compromise the additive performance of both constituents, cause corrosion of component surfaces and lead to increased mechanical wear. Trending of some oil analysis properties also will be compromised.
In a pinch, if the oils are the same viscosity, you may be able to get away with mixing for a short time, but Noria recommends taking precautions.
(read about four precautions if mixing hydraulic oils in Noria's full article, "Why Oils Should Not Be Mixed"...)