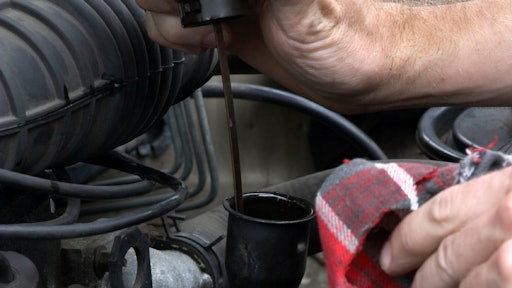 Article originally published on Noria.com

In the single-digit winter temperatures across the country, your vehicle's oil and filter take on greater importance than you might think.
"The most obvious point to consider when temperatures dip very low is your choice of motor oil...and filter," said Ramon Nunez, spokesman for Purolator Filters NA LLC.
Oil that's too thin, explained Nunez, will not provide sufficient protection for your engine. Oil that's too thick will keep your engine from starting in cold weather because the thick, gooey oil challenges your battery and starter motor to spin the engine fast enough for it to fire. So, check your owner's manual and choose oil viscosity accordingly.
Nunez points out three specific design elements engineered into filters that help them perform properly in winter weather:
Structural integrity

Internal valving

Filter media
(more on oil changes during cold weather months...)