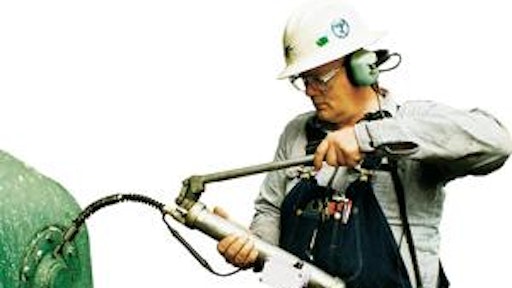 Noria.com
Article originally published on Noria.com

Several factors influence the quantity of grease that would go into a bearing at the selected interval. Critical factors include:
Design of the bearing (plain, roller, ball or spherical roller).
Type of shield used in the bearing.
Size and speed from which to calculate dN values.
Viscosity of the lubricant in the grease.
If you look closely at the manufacturer's guidelines, you should see both general and specific directions for relubrication, including frequency and quantity for a given speed and load. The original equipment manufacturer (OEM) parameters are typically the best starting point for relubrication practices.
(more on how to know how much grease is enough...)