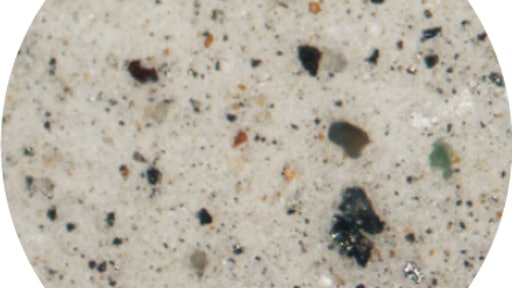 Clean Fuel Solutions, a division of Donaldson Company, Inc., is offering a free 20-minute webinar discussing how different types of diesel contamination can affect operations. This webinar featuring experts from Donaldson Clean Solutions will examine how fuel-related downtime impacts the bottom line. Participants will also learn methods of avoiding this costly downtime through diesel cleanliness.
The webinar will be offered on Thursday, January 22 at noon and 3 p.m. CST, and also on Friday, January 23 at 8 a.m. CST. Sign up for the webinar here.
If you missed the previous Donaldson webinar, The Challenges of Diesel in Cold Temperatures, you can still view it on mycleandiesel.com. To learn more about the Donaldson webinar series, please contact Scott Grossbauer at Scott.Grossbauer@Donaldson.com, 952-887-3168 or visit mycleandiesel.com.