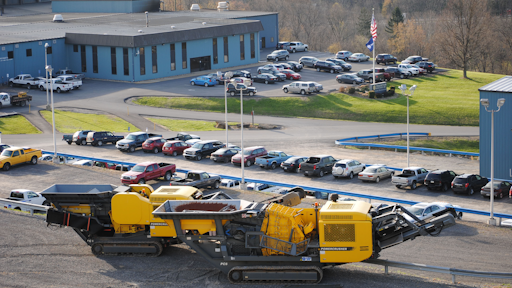 Atlas Copco announces that Swanson Industries, Morgantown, WV is now carrying the Powercrusher crushing and screening line of equipment.
"Swanson Industries, through its CWS Distribution Group, is excited by the opportunity to represent Atlas Copco's full line of Powercrushers," says Jeff Skovira, manager of rock and coal tools for Swanson Industries. "Our relationship with Atlas Copco has been longstanding and beneficial, and we are pleased with the chance to expand and grow with Atlas Copco."
Swanson Industries has been representing Atlas Copco's surface crawlers and rock drilling tools for more than 15 years. "Their attention to customer support is second to none, and we are very much looking forward to having Swanson provide sales and support for our Powercrusher product line," says Atlas Copco District Sales Manager Jerry Enyeart.