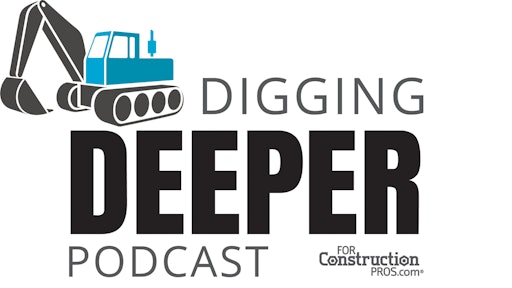 Listen to this Digging Deeper podcast to learn about Caterpillar's Think Big program, which helps with service technician workforce development.
Griffin Reome tells us how it works and offers his unique perspective as a graduate of the program.
It offers an associate degree along with on-the-job training. Fast-track courses mean Think Big students are taking finals when others are taking their mid-terms. Then they work at a CAT dealership the rest of the semester. Graduates have over 2,000 hours of on-the-job training that transfers into their apprenticeship putting them halfway through becoming a Journeyman Technician.

The program is accredited, and there are scholarships available.