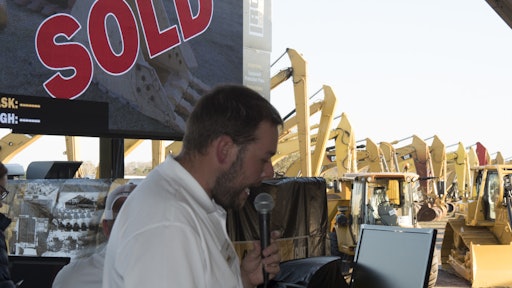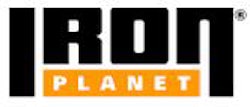 The first joint auction conducted by IronPlanet and Cat Auction Services was more than two and a half times larger than Cat Auction Services' largest previous Florida auction. The live, unreserved public auction in Kissimmee, FL, moved 1,430 pieces of used heavy equipment and trucks for $48.1 million.
The sale February 11 through 13 showcased equipment from 131 sellers, including 25 Cat dealers. More than 21,000 people from 132 countries attended the auction, either onsite or online.
"Our buyers experienced a broader selection of equipment and the power of IronPlanet's technology created significant global marketing exposure for consignors," said Gary Trettel, President and CEO of Cat Auction Services.
All of the equipment sold at the auction was backed by IronPlanet's IronClad Assurance buyer protection program, which assures buyers that they have an accurate representation of equipment condition. And certain qualified Cat equipment was backed by the Cat Equipment Protection Plan.
In December, IronPlanet and Associated Auction Services LLC, an alliance of Caterpillar and several of its independent Cat dealers operating under the name Cat Auction Services, announced plans to merge the two companies.