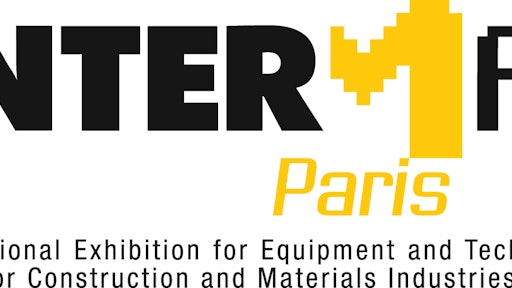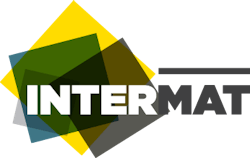 INTERMAT
On the backdrop of a sensitive economic environment, research nevertheless predicts that worldwide spending in infrastructure will double between now and 2020. (Source: Price Waterhouse Coopers). This expenditure should grow by 6 to 7 percent per year over the next ten years, with faster growth in sub-Saharan Africa, estimated at over 10 percent per year.
In 2014 the European market entered a new phase of growth. Following seven years of hardship during which the market recorded a drop of 21 percent in volume, and in the wake of a negative-growth 2013 (-2.7 percent), EUROCONSTRUCT has provided confirmation that 2014 will be the first year of recovery for the construction market. Estimates for growth are moderate for 2014 (+1 percent) but forecast an acceleration in 2015 (+2.1 percent) and in the two years thereafter (+2.2 percent).
As a consequence, the British research institute Off Highway Research forecasts a recovery in worldwide sales of machinery and equipment, returning to 2007 levels as early as 2015 (100 billion dollars). In Western Europe, the consultancy expects growth of 7 percent on the equipment market in 2014 and forecasts a 4 percent increase in sales in 2015 with a total volume of 124,098 units.
Despite a gloomy market, France plans to launch a host of construction programs in 2015 in the areas of urban redevelopment, the huge rapid transit project Grand Paris Express, a construction stimulus plan, the overall Grand Paris program, etc. The construction machinery and equipment sector should benefit from this. It will also be able to take advantage of the continuing investments announced by rental companies, and the need to renew an aging stock of equipment acquired during the pre-2009 boom years.
As a reminder, France is the second largest market in Europe for construction with aggregate sales of
199.6 billion euros (Source: EUROCONSTRUCT 2014). Turnover for 2015 is forecast at 198.8 billion euros.