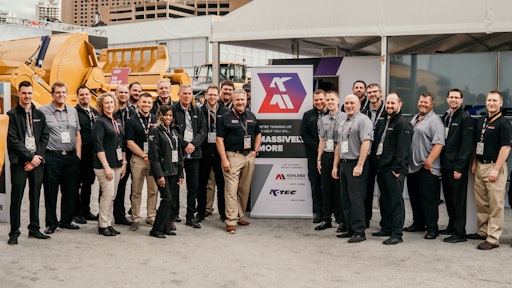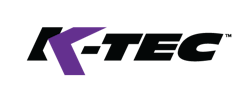 K-Tec Earthmovers Inc. has announced its merger with Ashland Industries, creating one of the largest companies in the industry. The newly merged organizations will be headquartered in Rosenort, MB, Canada and led by Mikhail (Mike) Palitsky, President of K-Tec. The combined business will have manufacturing and service locations in both Rosenort, MB, Canada and Ashland, WI, USA.
The merger will allow both companies to offer the broadest product line of earthmoving scrapers in the industry with the largest geographic footprint of dealers in the United States. The combination will provide shorter lead times for customers and accelerated product design and introduction. There will be no management changes at either company as a result of the merger.
"We share a similar vision for the earthmoving industry and are very proud to unite our families of earthmovers under one umbrella. I want to reassure our dealers and customers that we will not be making any changes to the 2020 sales programs and product offerings. We look forward to meeting with our dealership network to gain their feedback on their needs for the future, and how we can help them each succeed." said President, Mike Palitsky.
Earthmoving industry guru and Ashland spokesperson, Randy Rust, says "Everyone at Ashland is very excited to be joining forces with K-Tec. The merger of our two companies will provide our dealers and customers a market leader with the broadest range of land transforming equipment available today. With the merger of our companies and continued support from our strong strategic OEM partnerships, we expect to provide industry-leading solutions and support to our customers."