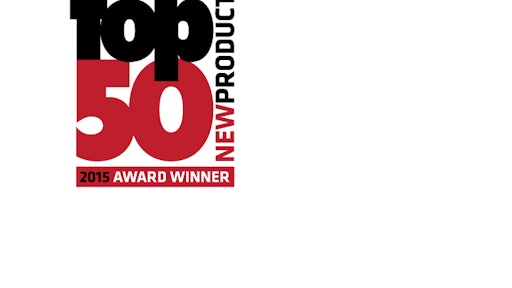 The fifth annual Contractors' Top 50 Products Awards is a unique program that lets construction equipment owners and end users serve as the judges in selecting the award recipients. Winners are determined based on reader inquiries on new products featured in the magazine over a 12-month period, along with page views on the ForConstructionPros.com web portal.
Winning products represent the leading edge of innovation, quality, efficiency and environmental conservation in the construction equipment field today. Recipients have been sorted into categories based on product type or application. Manufacturers are able to receive only one award, so the winning product represents the single highest lead-generating product for the company for the specified time frame.
This year's recipients represent an interesting cross-section of the construction industry, highlighting both readily recognizable players as well as relatively new entries into the construction market. To learn more about these products, you can use the reader inquiry card following page ?? or check out our enhanced online coverage at ForConstructionPros.com. Be sure to let us know your thoughts on this year's recipients by chatting with us on Facebook (Facebook.com/EquipmentToday) and Twitter (Twitter.com/EquipmentToday). We look forward to hearing from you!
Earthmoving:
Attachments:
Trucks & Transportation:
Demolition/Recycling:
Lifting Equipment:
Technology:
Road Building:
Parts & Service:
Worksite Products: