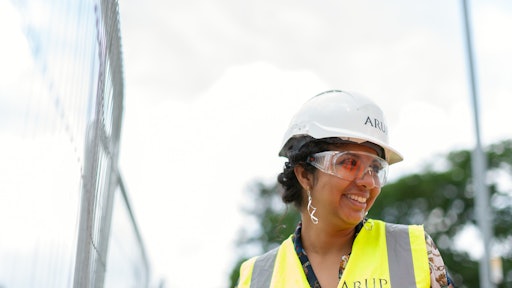 Pexels
Women now constitute a majority of the U.S. workforce, representing 50.4% of non-farm and non-self-employed workers. According to nationalpartnership.org, on average, women earn 82 cents for every dollar their male counterparts make because the glass ceiling remains in place. In 2019, 25% of the nation's Top 1,000 companies had women in C-suite positions and only 6% had women in the top spot.
The construction industry suffers from both gender diversity and gender inclusion. According to the U.S. Bureau of Labor Statistics, approximately 10% of workers in the construction industry are women. Building inspectors have the highest percentage of women at 14 % and the percentage of women classified as construction managers grew from 5.9% in 2003 to 7.7% in 2018.
Why it
m
atters
Businesses with genuine gender diversity particularly at the senior level perform better, including seeing significant profit increases, according to a 2019 report from the Bureau for Employers Activities of the International Labour Organization.
Hiring from
w
ithin
Current staff will probably solve the need for door and hardware consultants. They are already known and can potentially know more than expected. Current staff are assets as opposed to hiring a new employee.