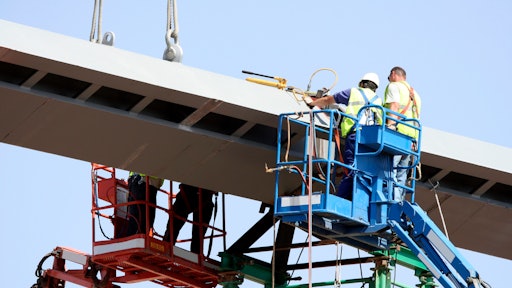 President Trump recently released his 2018 budget proposal, which would make cuts to some programs that would help grow the skilled labor force, according to a recent Construction Dive article.
For example, career and technical education programs under the Department of Education could see a 15% budget cut. Funding for apprenticeship grants could see a 5% budget cut, and the Department of Labor's budget could see a 20% cut reducing funding for job training.
A lack of skilled labor is already a major issue, but if infrastructure construction does get a funding boost from the President's proposed budget it may be even harder for contractors to fill the needs of increased construction with a decrease in funding to train new workers for the construction industry.

(more pros and cons for the construction industry from Trump's 2018 budget proposal...)