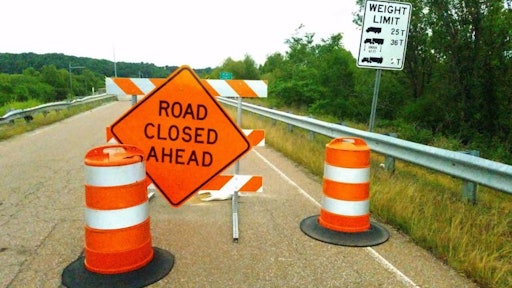 Zachary Oren Smith, Mississippi Today
Gov. Phil Bryant on Tuesday declared a state of emergency, issuing a proclamation that orders the Mississippi Department of Transportation to immediately close 83 city and county bridges that have been judged deficient by federal National Bridge Inspection Standards and the Mississippi Office of State Aid Road Construction. The bridges will remain closed until they are in compliance with federal and state laws, regulations and standards.
The announcement comes almost a week after the U.S. Department of Transportation notified the state that the Federal Highway Administration is concerned that the bridges remaining open constitutes an unacceptable safety risk requiring immediate federal, state and local action, the statement said.
(Click here to learn more about Deficient Bridges Closed...)