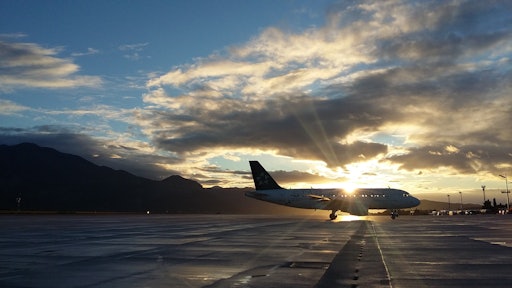 The House of Representatives April 27 approved legislation, H.R. 4, that would authorize the federal aviation programs through FY 2023 by a bipartisan margin of 393-13. The "FAA Reauthorization Act of 2018" now moves to the Senate.
House Transportation & Infrastructure (T&I) Committee Chairman Bill Shuster (R-Pa.) and Ranking Democrat Peter DeFazio (D-Ore.) both noted this is the longest reauthorization of the aviation programs since 2012.
The measure would constrain Airport Improvement Program (AIP) investment at the $3.35 billion level where it has been frozen for the last six years. AIP funds support airport capital improvement projects. By contrast, the T&I Committee overwhelmingly approved amendments to separate aviation reauthorization proposals in 2016 and 2017 that would have boosted AIP investment to $4 billion.
The measure, however, would authorize the $1 billion in supplemental discretionary grants to support improvements at small and regional airports that was provided in the government-wide spending measure for the remainder of FY 2018 that was enacted in March. Under the spending measure, the Secretary of Transportation would award the funds and emphasizes projects where the federal share would not exceed 50 percent of the total cost.
More from ARTBA.