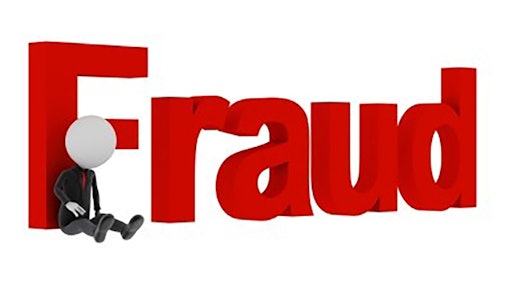 freedigitalphotos.net
A 43-year-old California man has been ordered to federal prison following his conviction related to a scheme to embezzle $3.1 from the Beck Group in Houston, announced U.S. Attorney Ryan K. Patrick. Charles Williams, of Los Angeles, California, pleaded guilty Sept. 7, 2018.
U.S. District Judge Vanessa Gilmore ordered him to prison for 72 months in prison to be immediately followed by three years of supervised release. Williams was also ordered to pay more than $3 million in restitution to The Beck Group.
Williams conspired with six people to commit wire fraud and money laundering. Those individuals — Moses Said, 42, of Houston; Lanamasha Hampton, 42, and Collette Devoe Hines, 49, both of Atlanta; Janell Crosby Quant, 38, of Union City, GA; Heather Ashley Sowa, 31, of Denver; and William Lewis Sutton, Jr., 48, of Los Angeles — also pleaded guilty for their roles in the scheme.
Financial Fraud and Wage Theft Continue to Plague Construction Industry
As a construction manager with the Beck Group, Said was in charge of the Le Meridien Hotel Project located in downtown Houston from 2016 to 2017.

Hampton, Quant, Hines, Sowa, Sutton, and Williams created shell companies which submitted false invoices to the Beck Group for payment for construction products that were not provided and construction services that were not performed.

As the construction manager for the Beck Group, Said approved and submitted the false invoices for payment, causing the Beck Group to issue payments to the shell companies. Upon receipt of the monies The Beck Group paid, the others paid some of the fraud proceeds to Williams and Said. They attempted to conceal and disguise the nature and origin of the proceeds by transferring the proceeds to other companies and individuals.
Williams was permitted to remain on bond and voluntarily surrender to a U.S. Bureau of Prisons facility to be determined in the near future.
The FBI conducted the investigation. Assistant U.S. Attorney Vernon Lewis is prosecuting the case.