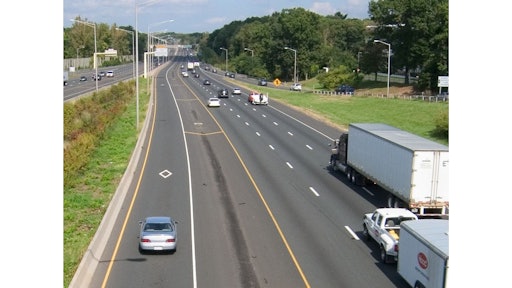 The California Department of Transportation on Tuesday launched a $370 million reconstruction of Interstate 5.
Being referred to as the SAC 5 Corridor Enhancement Project, it is expected to reduce congestion by installing 67 miles of new and rehabilitated lanes. The project will start a mile south of Elk Grove Boulevard and continue to the American River viaduct, just north of downtown Sacramento.
Twenty-three miles of carpool, or HOV, lanes will be added. The project will also help to improve ADA ramps, construct two sound walls so that neighbors will not be bothered by the noise, and install a fiber optics line.
The improvement is planned in preparation for several thousand housing units that will be popping up in the Delta Shores area of Sacramento over the coming years.