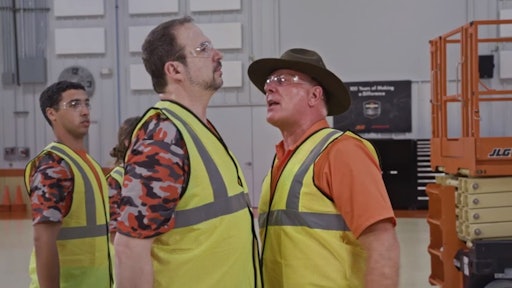 The new ANSI standards shouldn't be taken lightly — and neither should Sgt. McConnell. Watch JLG's Boot Camp miniseries to see how he pushes recruits to be compliant with the new standards before the December 2019 deadline. With a little tough love and a lot of hard work, these recruits will be ready in time.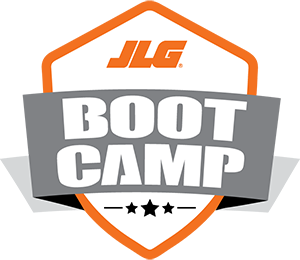 Episode 1 begins with a welcome to Boot Camp, in which Sgt. McConnell lays out exactly what his four recruits need to learn before the December 2019 deadline. Episode 2 helps the recruits get familiar with new ANSI training requirements - with one recruit learning the hard way that supervisors are now required to be trained. 
With Episode 3, Sgt. McConnell and the recruits get up close and personal with ANSI-compliant machines to identify what's changed under the new standards. Load sensing and tilt sensing take center stage.
Episode 4 goes on to explore performing a proper site risk assessment, as well as why a robust safe use program requires engagement from employees and leadership. Episode 5 wraps up the series as the recruits prove that they'll be compliant before the December 2019 deadline. 
To view the series, go to https://www.jlg.com/en/destination/ansi/video, or JLG's YouTube channel at https://www.youtube.com/user/JLGIndustriesInc.