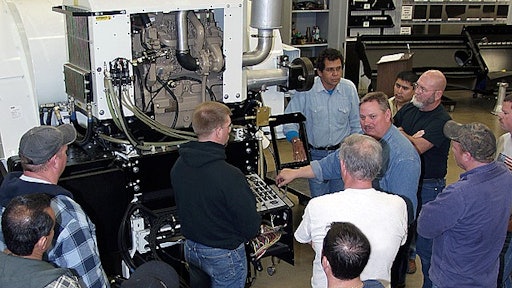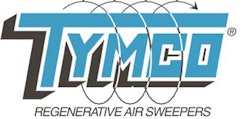 For more than twenty years, TYMCO offered two-day scheduled service schools at their training facility in Waco, Texas. Managers, owners, operators and mechanics get hands-on training and answers to specific questions. Enrollment levels are kept low, so you and your team will get personal attention as well as the opportunity to learn from the experiences of other attendees through the interaction of the class. Training is provided free of charge to current TYMCO owners.
TYMCO believes that when operators and mechanics are thoroughly trained and knowledgeable about the TYMCO sweeper, they get better performance and a lower cost per operating hour. Specifically designed for training, the 3500 square foot, temperature controlled training facility provides ample space for demonstrations on an operational sweeper and systems components. TYMCO also provides daily ground transportation from the hotel to the training facility.
Click here to register.
TYMCO recommends completing registration at LEAST 30 days prior to the school dates you wish to attend, as class size is limited. You will receive confirmation of your registration by E-mail, fax, or regular mail. (To avoid any inconvenience, please wait for confirmation before making any travel arrangements). Service School classes are held at the TYMCO Plant, 225 E. Industrial Blvd., Waco, TX 76705.