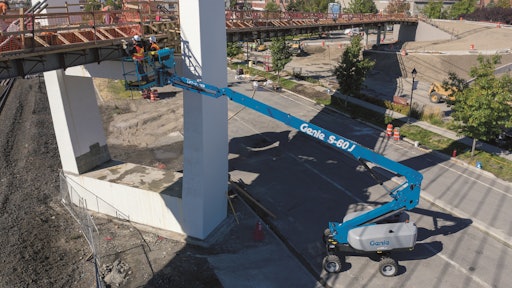 Questions answered by Sean Larin, Genie product manager 
What were some lessons learned in 2020, and what can we expect to see in 2021?  
We know 2020 was a hard year, but we do see recovery occurring in 2021 with customers buying equipment and putting the machines to work. As that occurs, equipment owners are looking for reliable equipment that performs on the jobsite while also lowering total cost of ownership. There's also an increasing need to do more with a single machine, both lifting more and operating in more locations. This is why Genie has focused so heavily on increasing the capacity of our boom lifts and expanding the options that are available at the platform.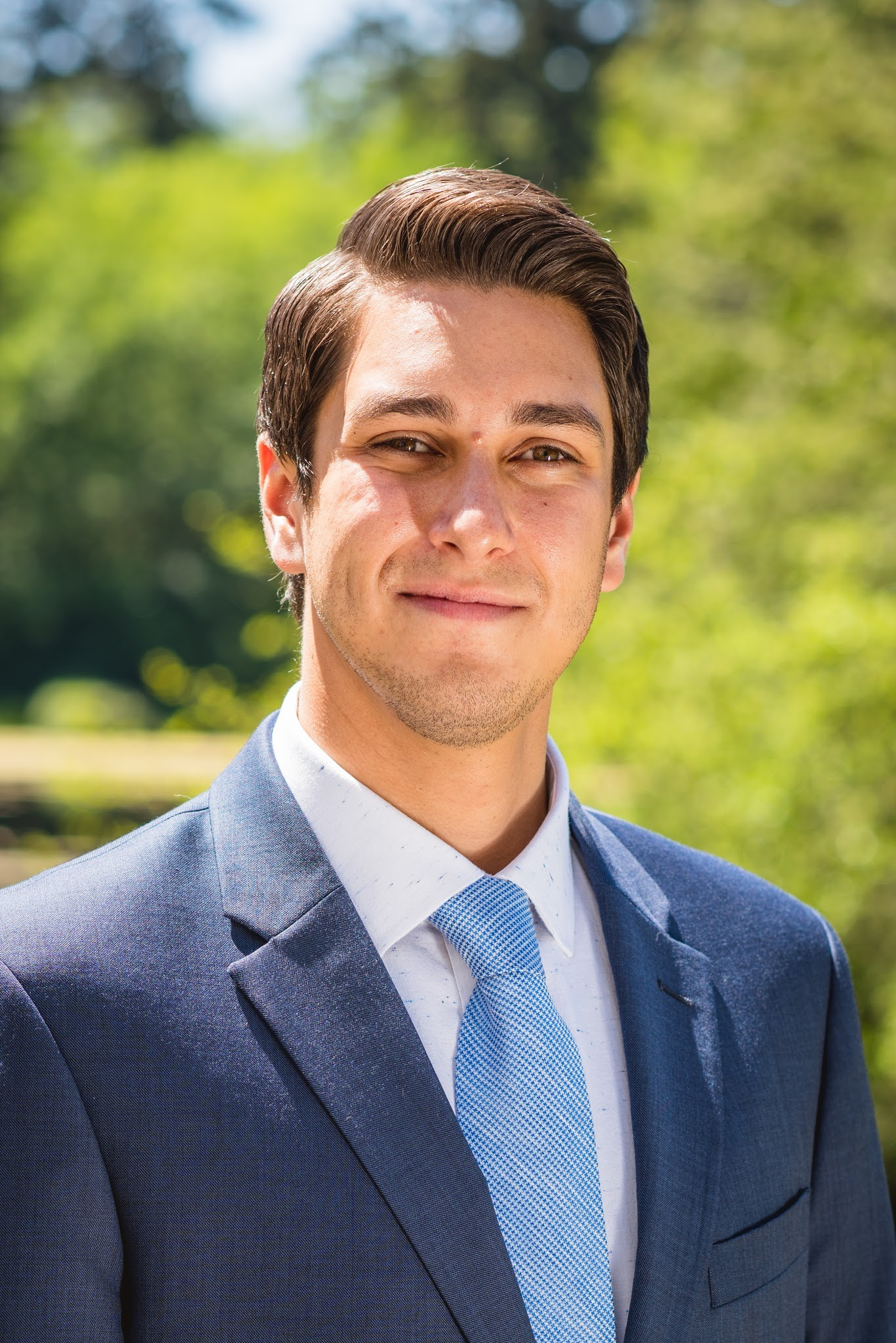 Sean Larin, Genie product managerAnd finally, both in 2021 and in the years ahead, I expect we'll also continue to see an expanding market for clean-energy machines that are productive and cost-effective, with demand increasing for electric and hybrid technology. Boom operators especially are beginning to favor FE hybrid booms for their combination of electric drive for rough terrain performance and simple engines for quiet, fuel efficient operation. Meeting these needs for our customers and the industry really is at the heart of the Genie strategy. 
What are some of the products that you've launched over the last year?  
Earlier this year, we introduced the new Genie GTH-1056 telehandler, which features a 30% stronger design that improves uptime and durability, can lift 20% more at max height, and lowers total cost of ownership by 10%. And, just before 2020 ended, we launched our E-Drive, an optimized AC Electric drive system available across our entire line of GS slab scissor lifts. Last year, we added the S-60 J and S-80 J articulating boom lifts to our lineup.  
What does Genie mean when they say their boom lifts are right-sized for every jobsite? 
Every jobsite has its unique challenges and requirements; there is a lot of variety in the type of work that end-users are doing. For rental companies that serve customers in a range of industries and trades, there is no "one-size-fits-all" approach when it comes to their equipment fleets. This is especially true for rental fleets that include different makes and models of mobile elevating platforms (MEWPs). Our goal at Genie is to address the industry's needs with rentable MEWP solutions — increasing jobsite productivity for end-users (the rental customers), while delivering a high rROIC (rental return on invested capital) for equipment owners (the rental companies).  
What are the different types of Genie boom lifts, and what applications are they well suited for? 
The XC product line, which stands for Xtra Capacity, is available on both telescopic and articulating models. Intended for heavy lifting applications, Genie XC booms combine the benefits of a dual-envelope design with unrestricted platform capacity of 660 lbs., as well as a restricted capacity of 1,000 lbs. for work requiring three people or heavy tools or materials. To give customers the flexibility of performance and a lower total cost of ownership, the J-series offers essential performance in a simple package. These come standard with a jib, 4WD, and active oscillating axles, which provide operators with true rough terrain performance. Eliminating the need for customers to manage two separate fleets of machines — one for indoors, one for outdoors — the Genie Z-45 FE and Z-60 FE hybrid articulating boom lifts respond to increased demand worldwide for versatile and cost-effective "green" access solutions.  
And, finally, just for fun… If you could only watch one movie again for the rest of your life, what movie would that be, and why?  
Toy Story. This one always brings me back to the fun of being a kid and letting your imagination run wild. I always wondered what my Lego characters and plastic dinosaurs would be getting up to while I was asleep.