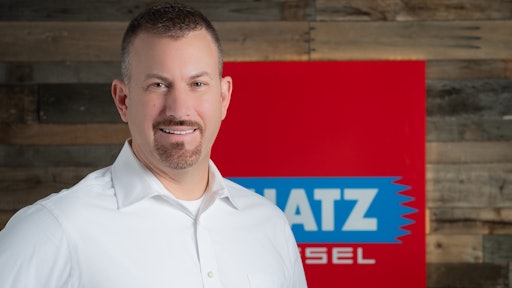 Questions answered by Michael L. Hartoonian, president and CEO  
What is the biggest lesson your company learned in 2020?   
The pandemic challenged businesses to adapt and look at many things differently. For Hatz Diesel of North America, as for everyone I suppose, the most overused word of 2020 was unprecedented. One lesson was to pay attention to the small things. In order to stay profitable through such "unprecedented" times, it required managing the details.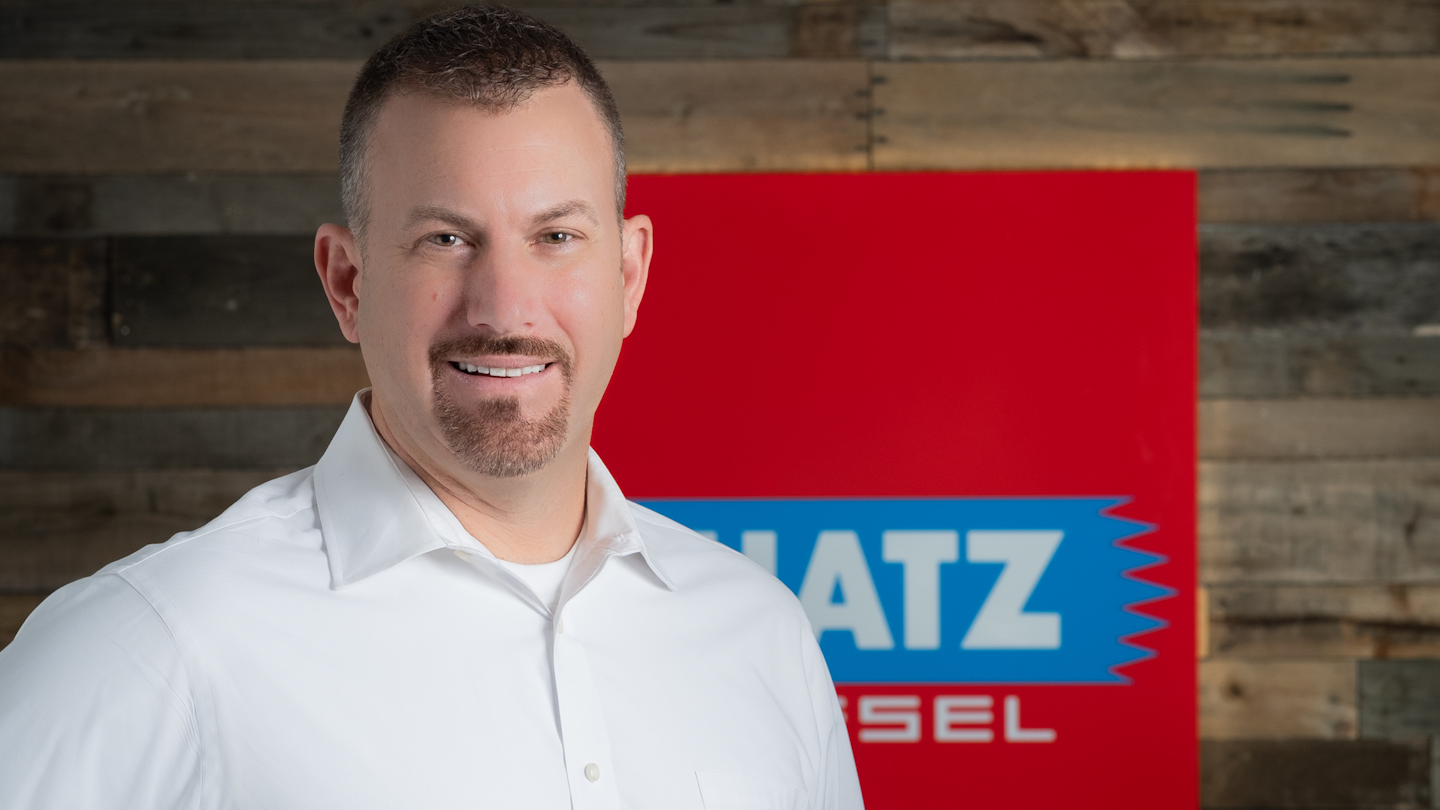 Michael L. Hartoonian, president and CEO of HatzSecondly, and I think most importantly, it was uniting and focusing the entire company on a single goal of "beating the pandemic." We shared in the hardships and celebrated the victories equally and together, and proudly, we did not close a single day in 2020 and the bulk of our staff remained in the office. This reinforced the fact that we have special people and a special team.
What do you think is the future of the rental industry?  
One thing I believe is that as equipment becomes more complex and expensive to own, rental fleets will assume an increasing percentage of the equipment population. One result will be an evolution to the relationships between engine manufacturers, OEMs, and the rental industry.
What's next in terms of innovation?
 Clearly, electrification is gaining traction as improvements in technology are allowing some electric equipment to move from the consumer to the commercial market. At the same time, I believe this is revealing a growing place in the commercial and rental markets for hybrids. 
What are some trends you are seeing throughout the industry today?
I think the electrification and hybridization trends also tie into other trends such as fully electronic engines, integration or engine and machine diagnostics, and of course, telematics and connectivity.
 Is there anything new and exciting on the horizon for your company that you can share with us?  
Of course! As of January 2021, Hatz Parts are available through SmartEquip. Hatz is hopeful that this availability will help our rental customers and OEMs meet their customers' needs and be assured of a consistent and positive experience.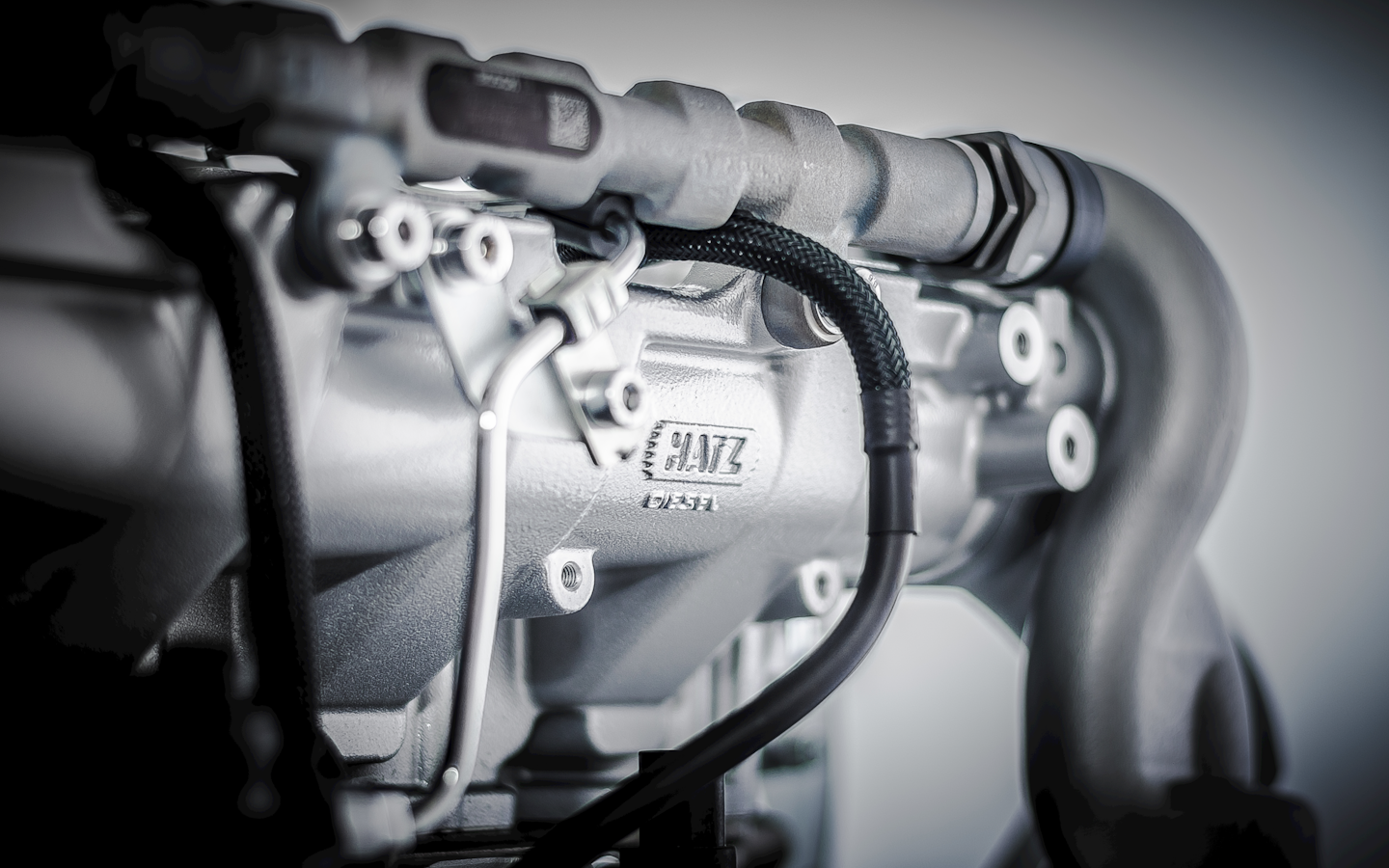 Additionally, Hatz Diesel's new flywheel integrated permanent magnet generator (fiPMG) engine is an exciting new product that's gaining a great deal of attention with customers worldwide. The fiPMG is a unique concept that combines the Hatz E1 technology, the world-first electronically controlled single cylinder diesel engine, with a PMG generator installed where one would normally find the engine flywheel.  This combination results in a much lighter and more compact generator package, which can operate at variable speeds, based on load, and is available in both AC and DC at multiple voltages.  The result, then, is the perfect solution for battery charging and hybrid applications.
Beyond these items, next on the horizon for Hatz will be some exciting IoT developments that will bring a new level of connectivity for our customers.
One final fun question…You're going to jail for the rest of your life because of jaywalking. What's your last meal? 
 Chicken wings and Miller Lite would be just fine for me!
Companies in this article