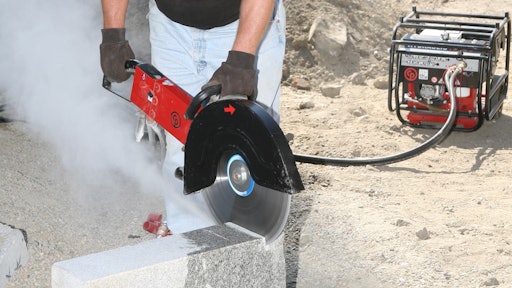 Chicago Pneumatic Power Technique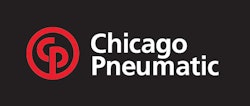 The CP Hydraulic powered saws are light and compact, but with the right blade will cut through concrete, asphalt, or steel.  These saws offer the power of gasoline powered saws without the engine in your hands.
The open face makes it easy to use, even under the most demanding conditions.  The simple direct drive configuration reduces maintenance, especially in comparison to belt driven saws.
A water kit is available with a supply of cooling water where needed that also hold down the dust.
Request More Information
Fill out the form below to request more information about
The Hydraulic Cut-Off Saw 14