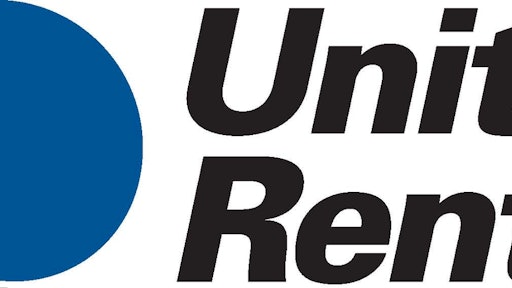 Thompson Pump & Manufacturing Co. is in negotiations to sell about two-thirds of its business to United Rentals Inc. in a move that Thompson Pump says will help them eventually refocus the manufacturing arm of the business.
Privately owned Thompson Pump makes, sells and rents pumping equipment that helps remove or drain groundwater throughout the United States and has sales locations in at least 19 other countries, including Poland, Venezuela and Hong Kong.
Stamford, Connecticut-based United Rentals, a publicly traded company that leads the market in equipment rentals and this month boasted an annual revenue of roughly $8 billion, will gain Thompson Pump's 22 branches scattered from Florida north to Massachusetts and west to Missouri, along with all the assets associated with Thompson Pump's rental business.
"We're excited to bring these two companies together," said Paul McDonnell, senior vice president of sales and specialty operations for United Rentals. "Part of the reason why we're excited is because we respect the Thompson family and the great legacy that Bill has built."