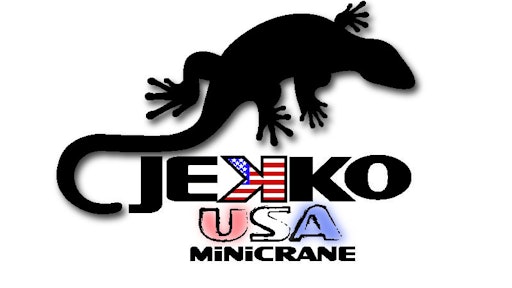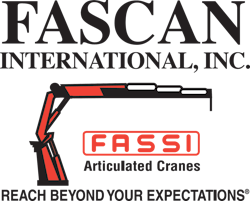 Baltimore, MD - Fascan International, exclusive U.S. distributor of Fassi Cranes, announced today it has entered into an exclusive agreement with Ormet SpA of Italy to supply Jekko Minicranes to the U.S. market through a new company, Jekko USA.
Jekko USA, which will be managed as a partner company to Fascan International, will assume the former sales and service functions of Minnesota-based C4 Cranes, which will no longer carry the line. 
Jekko Minicranes are compact crawler cranes designed to provide lifting and maneuvering capabilities in confined work areas. The Jekko crane's unique design allows for a higher load capacity and lighter boom than similar-sized cranes. Jekko's integrated CAN-BUS microprocessor system gives operators precision control, which offers some of the highest safety measures available in the industry
Each crane is equipped with retractable, stabilizing outriggers and is ideal for operating in interior project spaces. These versatile machines give operators lifting capacities ranging from 1.2 to 4.0 tons.
Applications for Jekko minicranes include glass handling and installation, steel erection, HVAC, infrastructure repair, utility servicing, precast concrete installation and more.
"The addition of Jekko products complements our substantial line of small-, medium- and heavy-duty equipment," said Bernie Faloney, Fascan's president and CEO. "By creating Jekko USA to market these unique cranes, we will broaden the choices we offer our customers and gain  access new markets."
For more details on Jekko Minicranes or Jekko USA, visit www.fascan.com.