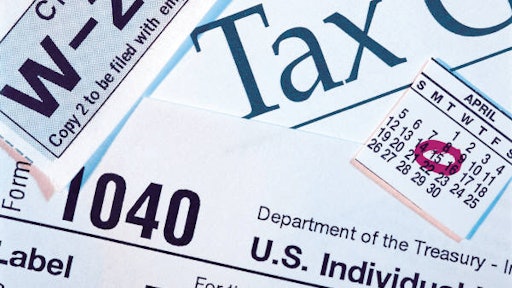 A Georgetown businessman was indicted for failing to pay taxes totalling more than $30,000, authorities said today.
George W. Donald, who operated Delaware Rental, was charged with two felony counts of failing to pay state withholding taxes from his employees' wages during the years of 2006 and 2007.
For more, visit DelawareOnline.