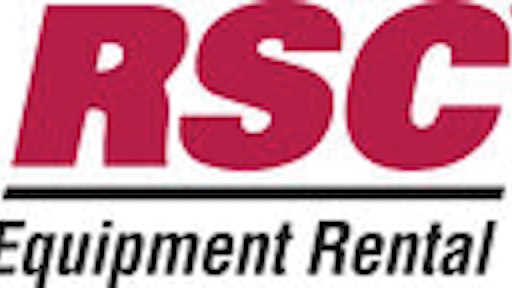 RSC Holdings Inc. announced financial results for the quarter ended December 31, 2011. Total revenue was $421 million and rental revenue was $364 million, compared with $339 million and $287 million, respectively, for the same period last year. The company's fourth quarter net income was $5 million, or $0.04 per diluted share, compared with a net loss of $7 million, or $0.07 per diluted share, for the fourth quarter 2010. The net income in the current quarter includes $11 million of pre-tax charges associated with the company's announcement on December 16 of a potential merger. Excluding these charges, net income for the fourth quarter would have been $15 million, or $0.14 per diluted share.
Adjusted EBITDA was $164 million for the quarter, compared with $116 million for the same period last year. Adjusted EBITDA margin was 38.9% for the fourth quarter, compared with 34.4% in 2010. The increase in profitability and margins primarily reflects continued volume growth, pricing growth and the company's ability to leverage and control its operating costs.
For more, visit MarketWatch.
Companies in this article