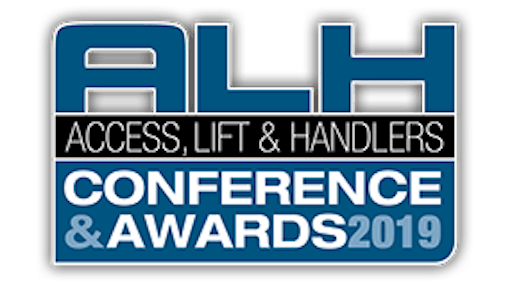 Skyjack has confirmed it will once again be a Gold sponsor for the 2019 ALH Conference & Awards (ALH C&A) taking place Sept. 12, 2019 at the Hilton San Diego Bayfront Hotel in California.
The prestigious one-day conference and awards dinner has brought on a few speakers already with more to be announced soon. Details can be seen on the event website.
In 2017, more than 200 attendees were present during the conference and evening awards that celebrated the best people, projects, safety, equipment.