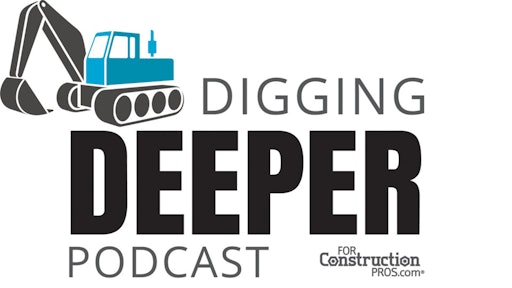 Listen in to this Digging Deeper podcast to hear BigRentz's Scoot Cannon's full thoughts on equipment rentals in 2019 and plans and projections for 2020.

We have reported recently on the continually rising trend towards construction equipment rentals. Renting equipment enables contractors to save money, reduce liability and enjoy a range of other benefits (such as reduced storage needs). 
On this edition of the Digging Deeper podcast, BigRentz CEO Scott Cannon looks back on 2019 and discusses trends, trials, commonly rented machines and industry advancements. A few of the key takeaways include: 
Wet weather affected which months equipment rentals rose, fell or stayed the same. 
Scissor lifts remained the most commonly rented equipment type. 
Heavy duty equipment continued to account for the most revenue.
Generators and other power equipment rose in popularity.
Telematics and technology innovated the industry.
Construction equipment rentals continued to rise. 
More customers than ever rented online.
Cannon also anticipates construction equipment rentals will continue to grow throughout 2020, and that technological advancements will remain key to serving customers in the construction industry.