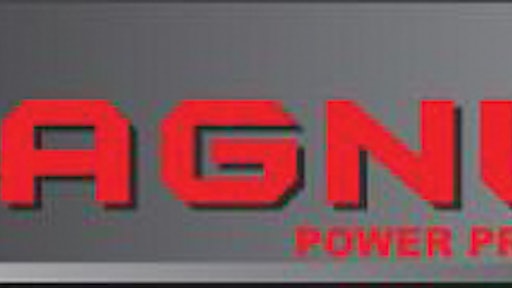 WAUKESHA, WI (October 3, 2011) -- Generac Power Systems acquired Magnum Products, a maker of light towers and mobile generators. The acquisition combines Magnum's 23 years of experience with Generac's 52 years of power expertise to create a stronger, larger company with broadened product offerings and expanded distribution channels.
Magnum will function as a standalone business, continuing operations out of its facilities in Berlin, Wis. Generac will maintain the Magnum brand and the companies will together employ more than 1,800 people throughout Wisconsin.
Generac, a subsidiary of Generac Holdings, Inc. (NYSE: GNRC), is a producer of commercial and industrial portable and standby generators. Magnum is one of the largest light tower manufacturers in North America, with growing market share in the power rental and mobile generator market. The company was privately held.
Magnum was owned by its retiring founder and chairman, Tom Joseph. "Magnum and Generac have a bright future, and Magnum's outstanding leadership team will execute a seamless transition under Generac's ownership."
Magnum's management team will continue to lead the company. Generac and Magnum will share best practices including global sourcing and vertical manufacturing.
Companies in this article