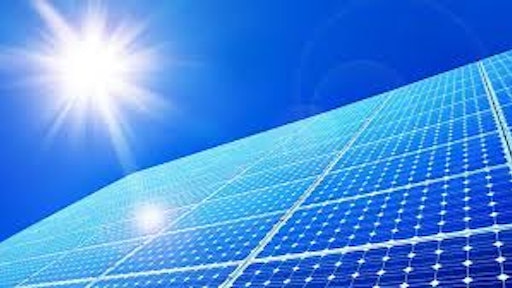 When Hurricanes Harvey and Irma blew through the southern United States, they left millions without power. During such natural disasters, access to electricity is more critical than ever, allowing hospitals to run medical equipment, letting people charge phones and computers to communicate with the outside world, and powering lifesaving air conditioning for the elderly and infirm. According to Homeland Security estimates, Hurricane Irma alone knocked out power to one out of every 22 Americans.
Many cities struck by Harvey and Irma face a long road ahead to rebuild their electricity infrastructure. According to Duke Energy, to turn power back on in Florida, crews must replace nearly 3,000 poles and 950 miles of wire.
As cities and utilities rebuild, there's an option to look toward solutions that provide grid resilience, such as distributed energy, especially solar and battery storage sited on distribution grids. In fact, a growing body of evidence suggests that states and countries that replace old, costly fossil-fired generators with renewables, efficiency, demand response and otherdistributed energy resources (PDF) (DERs) have found greater reliability and resilience at lower costs.