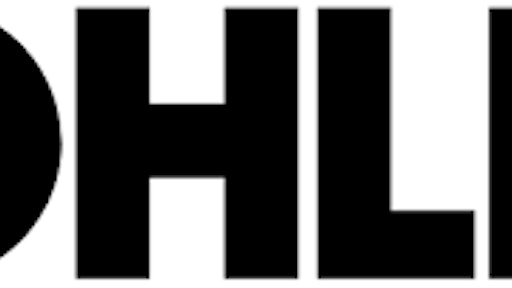 The calls for help that Wisconsin's generator companies get after big storms such as hurricanes Harvey and Irma are filled with frustration and despair from people desperate to get power back in their homes.
Sometimes the problem is the portable generator they stashed in the garage years ago, and barely used, won't start. Other times they lost the owner's manual and have no clue how to get it running.
After the storm, their house is dark, everything's melting in the freezer, and their electronic gadgets won't work. Then they call the generator company. 
Multiply those kind of panic calls by the thousands, and you have some idea what Wisconsin generator manufacturers Generac Power Systems, Briggs & Stratton Corp. and Kohler Co. have faced during this hurricane season.
For more about how generator manufacturers are responding to hurricane recovery efforts...