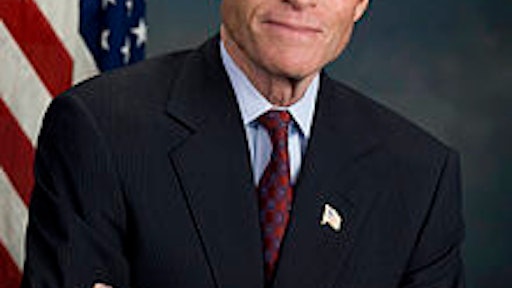 Senator Richard Blumenthal is calling on portable generator manufactures to implement stronger safety measures in the wake of Hurricane Irma.
At least nine carbon monoxide-related deaths have been reported due to Irma.
From 2004 to 2012, the Consumer Product Safety Commission reported 659 deaths due to portable generators. The Commission found that many of them occurred during power outages from hurricanes and other natural disasters.