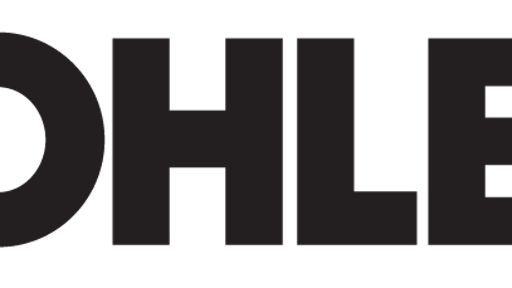 Kohler Power Systems, Kohler, WI, and the U.S. Consumer Product Safety Commission (CPSC) announced a recall affecting about 6,600 Kohler 100A automatic transfer switches due to fire hazard.
The CSPC notice said the transfer switch can fail and overheat, posing a fire hazard. No incidents or injuries related to this problem have been reported.
More specifically, CPSC said this recall involves Kohler 100A service entrance rated automatic transfer switches used with Kohler brand residential and commercial generators.