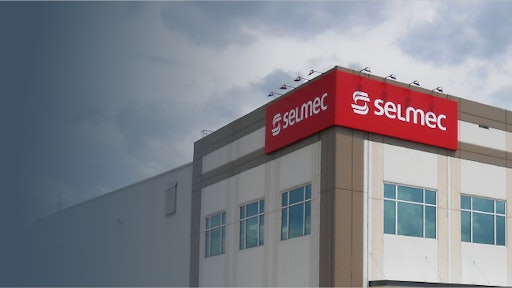 Generac Holdings Inc. closed on the previously announced agreement to acquire Selmec Equipos Industriales, S.A. de C.V. and its wholly owned subsidiaries from Enesa Energia, S.A. de C.V. and Enesa, S.A. de C.V.
Per the prior press release dated February 12, 2018, Selmec is a leading designer and manufacturer of industrial generators from 10 kW to 2,750 kW and other electric systems. The agreement includes the power generator product and after-sale support services of the business.
With approximately 300 employees and 100,000 sq.ft. of production capacity, Selmec offers a market leading service platform and specialized engineering capabilities, together with robust integration, project management and remote monitoring services.