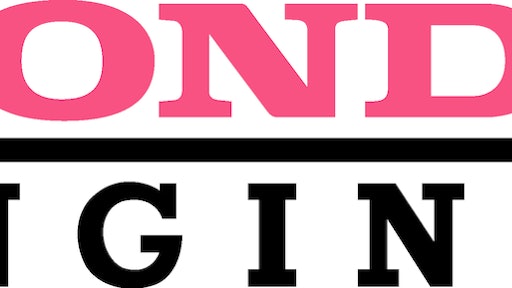 Honda Power Equipment, a division of American Honda Motor Co., Inc., announced the launch of a new dealer program designed to support Honda Power Equipment, Honda Engines and Honda Marine product dealers participating in the company's global sustainability initiatives.
Honda has created an all new Eco-Guide to complement this dealer program. The Eco-Guide offers information on small and large initiatives dealers can adopt to create environmental efficiencies at their facilities. The guide provides a comprehensive list of recycling, energy savings, and heating, cooling, water and community conservation initiatives, along with ways for dealerships to implement these activities.
Environmental sustainability is a bedrock value at American Honda. When the company introduced its first marine outboard engine in 1964, Honda founder Soichiro Honda explained his position on helping protect the environment by noting that a marine engine should not emit oil into the same water where rice is grown. Through the years, the company has demonstrated its leadership in environmental sustainability by adopting sound practices combined with an ethos of continuous improvement. Honda associates around the world have developed countless fuel-efficient, low emission and energy creation technologies, while also adopting environmentally responsible manufacturing processes and daily business practices.
"Whether we are manufacturers, distributors, retailers or consumers, we all are part of one continuous supply chain sharing one planet," said Scott Conner, vice president, Honda Power Equipment. "The Eco-Guide will help our dealers carry out and extend the Honda environmental commitment by providing simple ways to make a real difference in our shared environment. Collectively, we can magnify our efforts to produce tremendous positive results for generations to come."
In 1992, Honda established and announced the Honda Environmental Statement, defining its commitment and guiding its efforts to address environmental issues. The company also has published an environmental sustainability report annually since 2005. The theme, Blue Skies for Our Children, illustrates the Honda environmental vision of a society where future generations can experience the joy and freedom of mobility while living within a sustainable society.
Honda is making the Eco-Guide available to its dealers exclusively through its company intranet.
Companies in this article