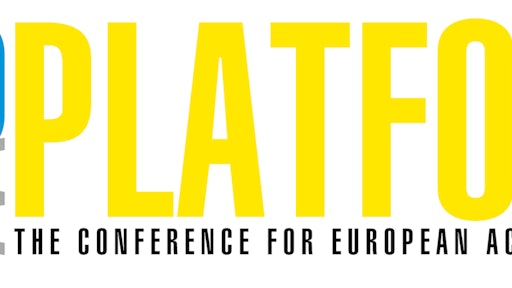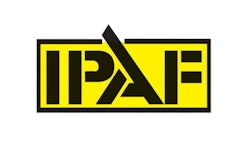 The Europlatform access rental conference will take place on September 22, 2016 in Vienna, Austria.
Now into its tenth year, Europlatform has established itself as an essential event for managers and senior executives in the rental industry. The one-day conference is organized by IPAF, with Access International as media partner.
"Europlatform has built a tradition of attracting top-level speakers and offers a fantastic opportunity to hear and learn from some of the best minds in access rental," said Tim Whiteman, IPAF CEO.
A networking event will take place on the evening of September 21, at a venue to be confirmed in central Vienna – the "city of music" on the Danube River known for its historical buildings and monuments, Baroque castles and gardens.
More details on the event venue, registration fees and sponsorship opportunities will be added shortly at www.europlatform.info