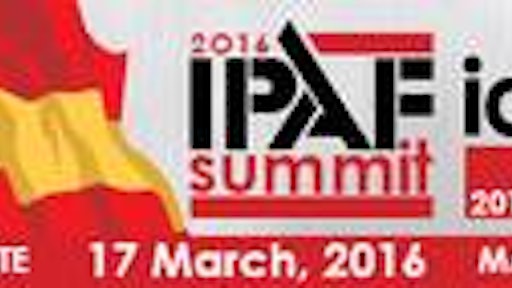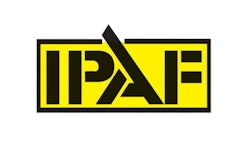 The judging panel has been announced for the International Awards for Powered Access (IAPAs) to be held on march 17, 2016 in Madrid, Spain.
Jointly organized by Access International and IPAF, the IAPAs celebrate best practice and excellence in the powered access industry.
There are 13 award categories up for the winning, ranging from new products and innovations to safety and training. The deadline for entries is Dec. 17, 2015.
A new category for 2016 is the IAPA Innovative Technology Prize, for a technical development that makes a significant leap forward in further enhancing the safety of aerial work platforms. Two categories are designed for IPAF member companies and individuals only: IPAF Training Centre of the Year, and IPAF Training Instructor of the Year.
The independent and impartial judging panel will make its decisions based on the merit of each entry. Judges are excluded from entering their company for any awards.
The 2016 IAPA judges are:
•    Mark Atkinson, Health & Safety manager, Clugston Construction, UK
•    Shawn Ong, COO, Galmon, Singapore
•    Ivan Papell, managing director & owner, Liftisa, Spain (former managing director, Lavendon Spain, and director-general, DK Rental)
•    Martin Vögtli, CEO, SkyAccess, Switzerland
•    Andy Studdert, IPAF president, and chairman and CEO, NES Rentals, USA
•    Non-voting chairman of the judges: Euan Youdale, editor, Access International
Award entry and dinner booking forms, and more event details are at www.iapa-summit.info