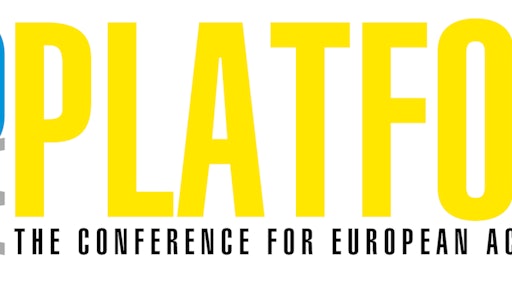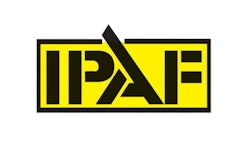 The first speakers have been announced for the Europlatform access rental conference that will take place on Sept. 22, 2016 at the Park Hyatt Hotel in Vienna, Austria.
Confirmed speakers include: Alice Henault Deprez, director, Loxam Access; Sören W. Ladig, CEO, Klickrent; Eline Oudenbroek, managing director, Holland Lift; and Murray Pollok, managing editor, International Rental News. 
Now into its tenth year, Europlatform has established itself as an essential event for managers and senior executives in the rental industry. The one-day conference is organized by IPAF, with Access International as media partner.
The conference will be held in English, with simultaneous translation in German.
A networking event will be held on Sept. 21 from 6 to 8 p.m. in the Park Hyatt Hotel's stunning penthouse.
More details on the venue, accommodation, registration fees and sponsorship opportunities are at www.europlatform.info
Book your place now. Early bird conference rates end on Sept. 1, 2016.