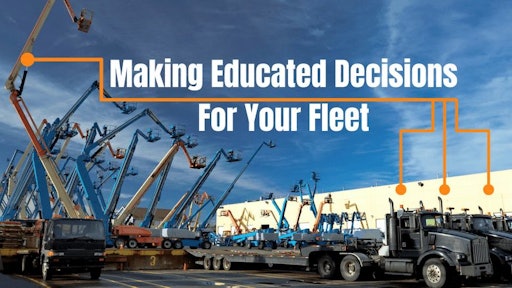 Texada's new RentalLogic software is an SaaS , cloud-based application designed to handle regular rental-operation tasks simply. RentalLogic manages contracts and inventory availability, generate invoices, complete rental returns and streamline other critical rental functions that increase productivity.
The application is cloud-based to ensure that customers get automatic software updates and that all data is encrypted and backed-up securely.
"After working with many companies renting products ranging from construction and industrial equipment to musical instruments to party supplies, we have identified an opportunity to power a wide variety of growing businesses through a simplified rental management software," says Adam Kropf, product manager at Texada Software. "RentalLogic's user interface is intuitive, making it easy for any company to roll out and use the software." 
Texada Software's parent company, Noble Iron, is a technology company that offers software applications and services to construction, industrial and other equipment rental companies, owners, and users to manage their business and equipment's life cycle.
Request More Information
Fill out the form below to request more information about
Texada Launches RentalLogic Software for Managing Rental Business