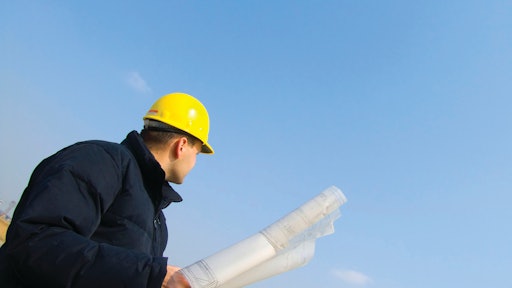 How far are you on the sustainability journey? Just starting out? Do you have practices in place? Maybe you're on the leading-edge.
Take this easy, 11-point Contractor Sustainability Self-Assessment by Sustainable Construction to evaluate your organization's sustainability construction practices and identify opportunities to improve efficiency and profit.
Sustainable Construction offers this assessment tool to help you move along the sustainability continuum with the ultimate results being decreased costs, reduced environmental footprint and increased success in securing sustainable construction projects.

The assessment has three parts:
Company culture
Operational efficiency related to sustainability
Business growth initiatives related to sustainability
RESULTS
Upon completion of the assessment, you will see how your responses compare with other contractors who have completed this survey. As you employ additional sustainable practices, repeat the self-assessment to see how you rank with other contractors. We will be continuing to develop this self-assessment by adding additional criteria and feedback mechanisms.