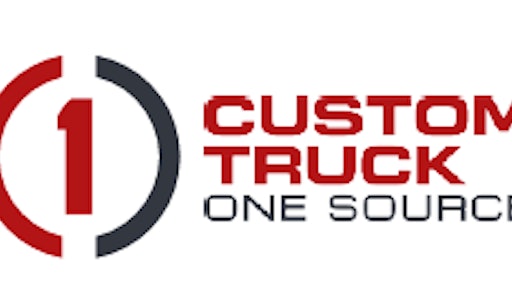 Custom Truck One Source (Custom Truck) has entered into a strategic partnership with EZ Trac. The partnership positions Custom Truck as an exclusive authorized dealer and installer in the United States.
"Our partnership with EZ Trac allows us to offer our customers the very best options for their equipment," said Fred Ross, Custom Truck One Source's chief executive officer. "We're committed to providing the very best features and options in our equipment portfolio and our partnership with EZ Trac is a perfect fit."
The EZ Trac Hydraulic All-Wheel Drive System brings hydraulic power to a medium- or heavy-duty truck while maintaining the factory ride height and steering radius of a typical two-wheel drive. It weighs up to 1,000 lbs. less than mechanical all-wheel drive systems, and maintains the factory turning radius. Additional benefits include minimal maintenance and less service as a result of EZ Trac's no transfer case requirement. The system can be installed on new or used trucks.
Through the EZ Trac/Custom Truck relationship, customers will have access to EZ Trac at all Custom Truck locations in the United States, as well as Custom Truck's service network.
"We are thrilled to be associated with Custom Truck One Source to help us reach more customers and markets where EZ Trac adds unique value," said Mike Grimes, EZ Trac's chief executive officer.
Customers can further capitalize on this partnership with flexible, customized leasing and financing solutions through Custom Truck Capital.