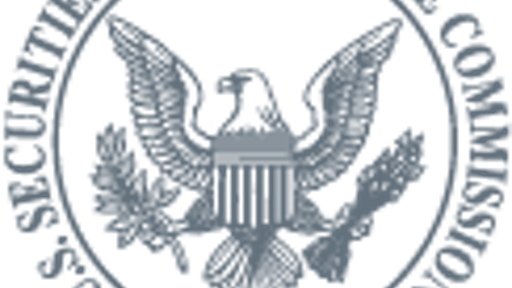 The Securities and Exchange Commission today entered a judgment against the former CEO of Illinois-based Navistar International Corp., Daniel C. Ustian, in charges Ustian, and Navistar in 2016 with misleading investors about Navistar's development of an advanced technology truck engine that could satisfy U.S. pollution standards. Navistar previously agreed to settle the charges.
Ustian, of Naperville, Illinois, was ordered to pay $500,000 -- a penalty of $250,000 and disgorgement (repayment of gains made from the misleading actions) of $250,000. The SEC's case involved nearly four years of litigation and was scheduled to begin a jury trial on February 3, 2020.
Without admitting or denying the SEC's allegations, Ustian consented to a final judgment that enjoins him from violating the antifraud provisions of Section 17(a) of the Securities Act of 1933 and Section 10(b) of the Securities Exchange Act of 1934 and Rules 10b-5 and 13a-14 thereunder, and from controlling any person who violates Section 13(a) of the Exchange Act and Rules 12b-20, 13a-1, 13a-11, and 13a-13 thereunder.
The judgment also provides that the court will determine at a later date whether to bar Ustian from serving as an officer or director of a publicly-traded company.
The SEC's case was handled by Eric Phillips, Jonathan Polish, Timothy Stockwell, and Anne Graber Blazek, with assistance from Kristine Rodriguez, of the Chicago Regional Office.
Related Content
Court Strikes Down EPA Rule that Allowed Navistar to Sell Engines
EPA Sues Navistar for Violation of Clean Air Act